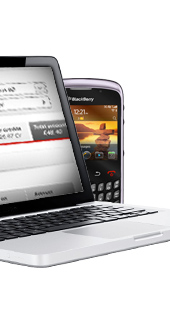 It's not you. It's us...
We're doing some important work on our systems to make sure we can keep offering you the best service.
This means if you're trying to log into Your Account to do things like check your balance, top up, or view your bill, you wont be able to for now. We're sorry about that.
You can do other things though...
We hope that all helps, and we'll have things up and running as soon as we can.
The Virgin Media team
*Please note standard charges apply, please check with your network operator for rates.